I am sharing three letters that came to me that involve Centrelink Debt, This makes me wonder how many others are affected by this, especially patients who are coming to the end of their life? Will Centrelink take the debt out of the funeral payment? If they did that would really make things hard for some families.
If you have a debt contact Not My Debt http://notmydebt.com.au/
Hey Sis, I copped a cenrelink debt and I don't know how. I have a throat cancer been off work for a couple of years and then I get this letter telling me I owe money. My daughter rang the koorie people in there and asked how I got this debt. She was told that I worked last year (2015) but I don't know how. I have been sick and on the sickness benefits since 2014. Good luck to them getting the money, doctor says I have a couple of months left. They can follow me to hell to get it.
I thought I would let you know to pass on to others that Centrelink is targeting cancer patients. I have a letter asking for me to pay back $500. I waited on the phone for about 2 hours for someone to help me. When I finally spoke to a person I had to be transferred to another person. A wait of 45 minutes. Then when I spoke to someone they told me that I was working when I was having radiotherapy. I told them this and was told that I would have to get proof and take the proof to the office and until I had handed in the proof I would have to start paying back the debt. I can't really pay back to much at the moment as I am only working part time I am still a bit sick.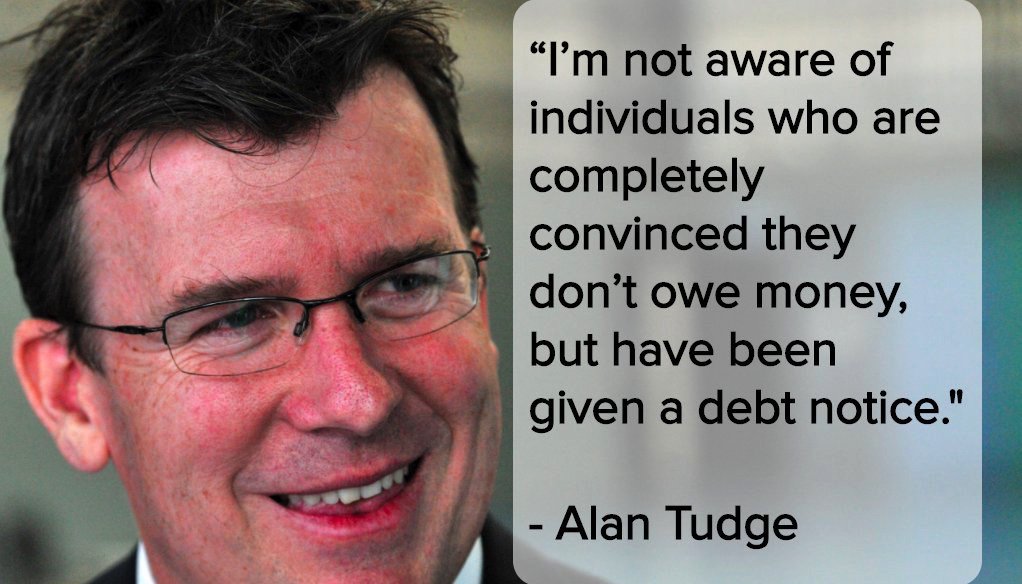 Hello Aunty Just in case you or some others might need help with centrelink debt. I think after finding out when the debt is from and how much, you should go to the nearest koori  or Aboriginal TSI organisation or legal aid and then a class action can be done. Contact your local member of parliament both state and federal and ring the media.